For running all the equipments of your landscape, you need electricity and there are times when you get troubled due to the huge electricity bills. In Kent, professionals are suggesting the use of solar power concept for designing and maintaining their landscape. The solar power will help to light up the lights installed in the pathway and also run other equipment like fountains etc. to make it look impressive.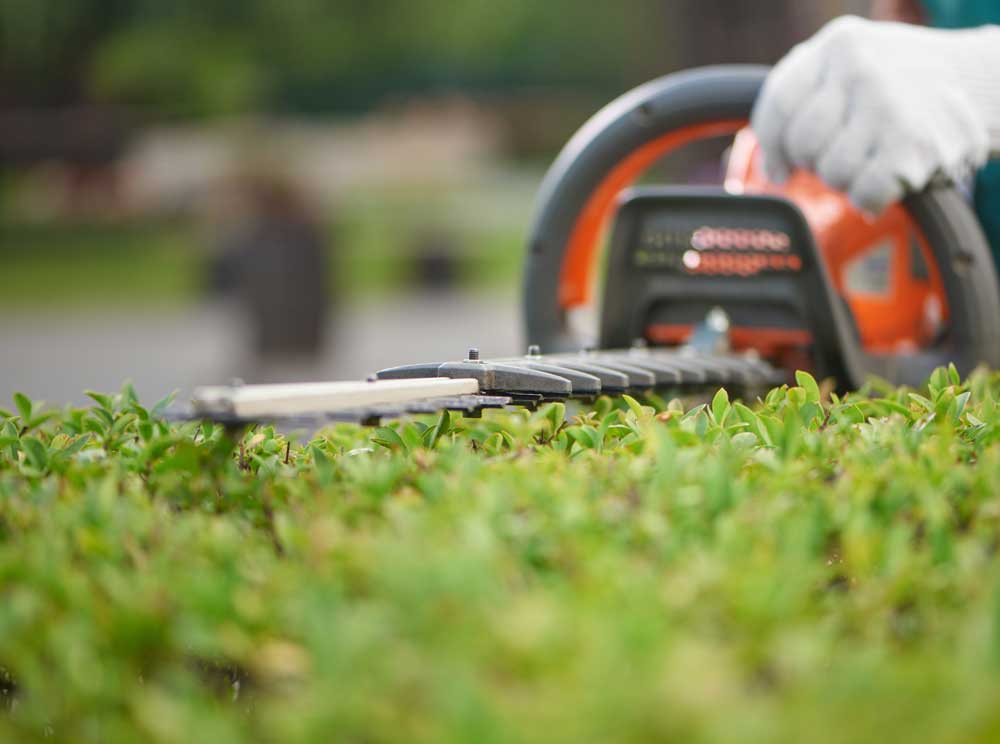 How you can make your landscape green with the help of solar power?
Solar lights – if you have already designed your landscape and want to install some eco- friendly lights then solar lights are the best option. You are not required to connect it with the electricity because it collects solar energy during the sunny day and produces colorful light at the night. You can install solar lights on the deck, patio and pathway of the landscape for lighting up the entire space at the night time. In Kent, landscape design with solar power is highly in demand.
Solar ornaments – nowadays, fountain and ponds are also installed in the garden to make it look more attractive. If you want to run the fountain pump without using the electricity then solar powered fountain is the best option. It also comprises of a battery backup so you can also use it on the cloudy days.
Using solar energy in the garden is one of the best ways of going green. There are many solar powered ornaments that are available in the market and you can get them to install in the garden.