Photographers wish to do some challenging and creative with their photography skills. Many photographers are passionate to capture some beautiful and amazing natural scenes and wildlife.  If you want to make your photography shoot adventurous then you should travel to Spain. Ebro Delta Birding is one of the best places in Spain for those people who love to capture picture of various tiny, large and colorful birds. Bird watching in Spain will be a great experience for you as you will get an opportunity to see large varieties of birds. Watching birds in the natural habitat is one of the most calming things and you can also use your camera to get some best and colorful shots.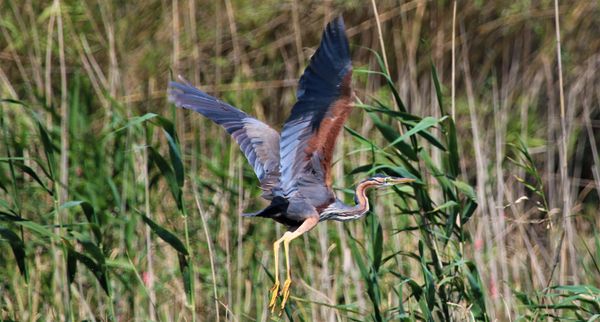 What are the special highlights of Ebro delta birding?
Migrants – a lot of birds migrate to this delta every year especially in the spring and autumn. Bee- eater, roller, majestic white stock, golden oriole are the major highlights of the delta. Huge numbers of people come here to see various migratory birds. Sparrow hawk, a rare bird also migrates to this delta and you should not miss getting a glimpse and click of this bird which you can get during the boat tour.
Iconic birds – if you want to make your photography tour memorable then Ebro Delta birding is the best place. Watching the iconic birds like greater flamingos in real will amaze you. They look beautiful with a flash of pink which is highlighted by bright sunlight. If you want to catch some iconic pictures of this bird then you can plan your photography tour to Spain.